This post is sponsored by Etsy and contains affiliate links that help support my blog at no cost to you.
Holidays are coming, which means it's the perfect time to start getting your gift sewing done, or if you're in the northern hemisphere, just get ready for lots of indoor projects! Today I'm rounding up some of my favorite Etsy finds for this holiday season, especially for those of us who sew!

1. Espadrilles Shoe Making Kit
I think it would be super fun to make a pair of these Espadrilles and this kit gets lots of rave reviews!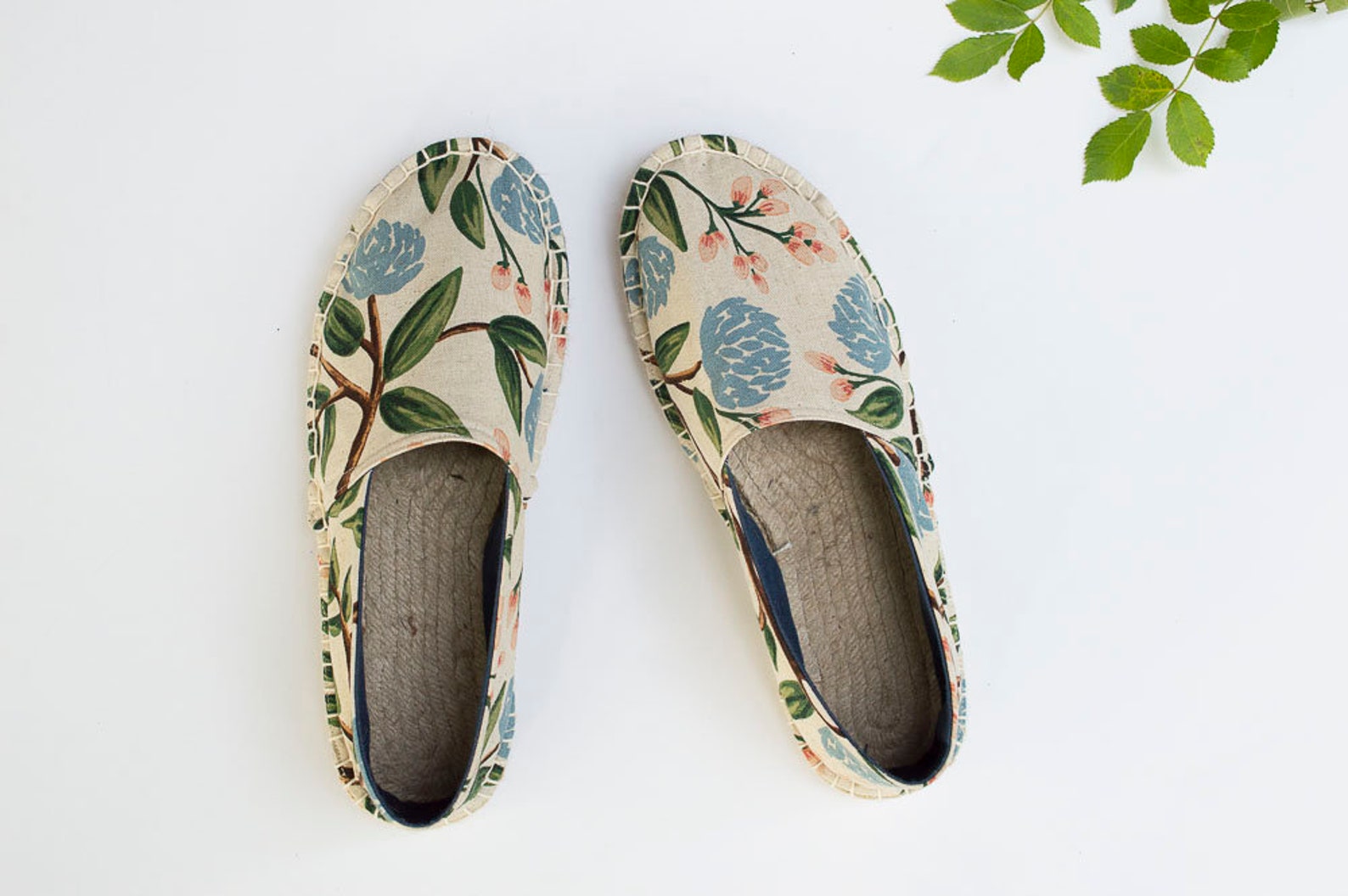 2. Paw Patrol Amigurumi Toy Crochet Pattern
If you have any Paw Patrol fans in your life, this Paw Patrol amigurumi crochet pattern is just adorable! I can see these little guys getting a lot of love!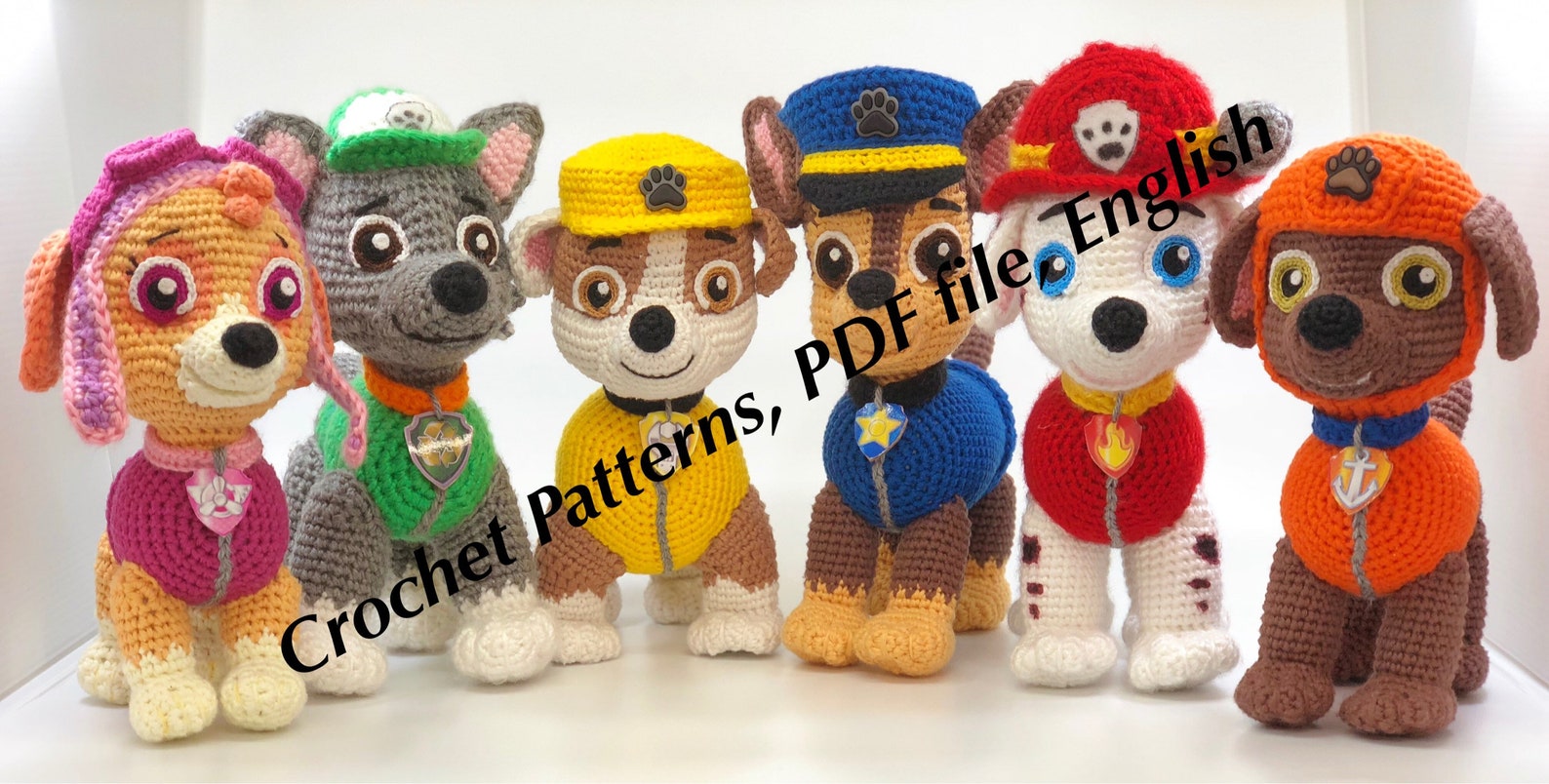 3. Peony Patterns Jasmine Dress
Perfect for the holiday season in any hemisphere, Jasmine by Peony Patterns would be perfect sewn up in festive colors! My daughter adores hers! I've written more about this downloadable PDF pattern on this blog post.
4. Adorable Fabrics from Threadsmitten
I love so many of the fabrics Threadsmitten carry! Most of them are all organics from Europe and just so gorgeous! This deer print would be wonderful this winter!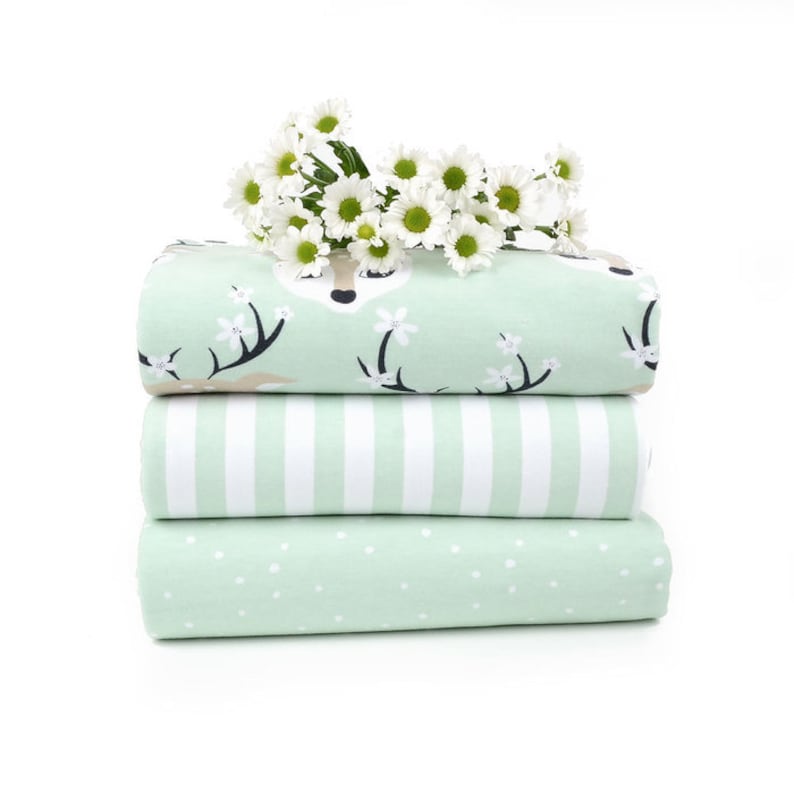 5. Paper Flower SVG Files + Step by Step Video Tutorial
I just ADORE all the flowers in FarrenCeleste's shop – she is SO talented!! If you have a paper cutting machine such as a Silhouette or Cricut, then some marigold paper flowers would be a fun project for your holiday table – or even just for some permanent flowers in your sewing room!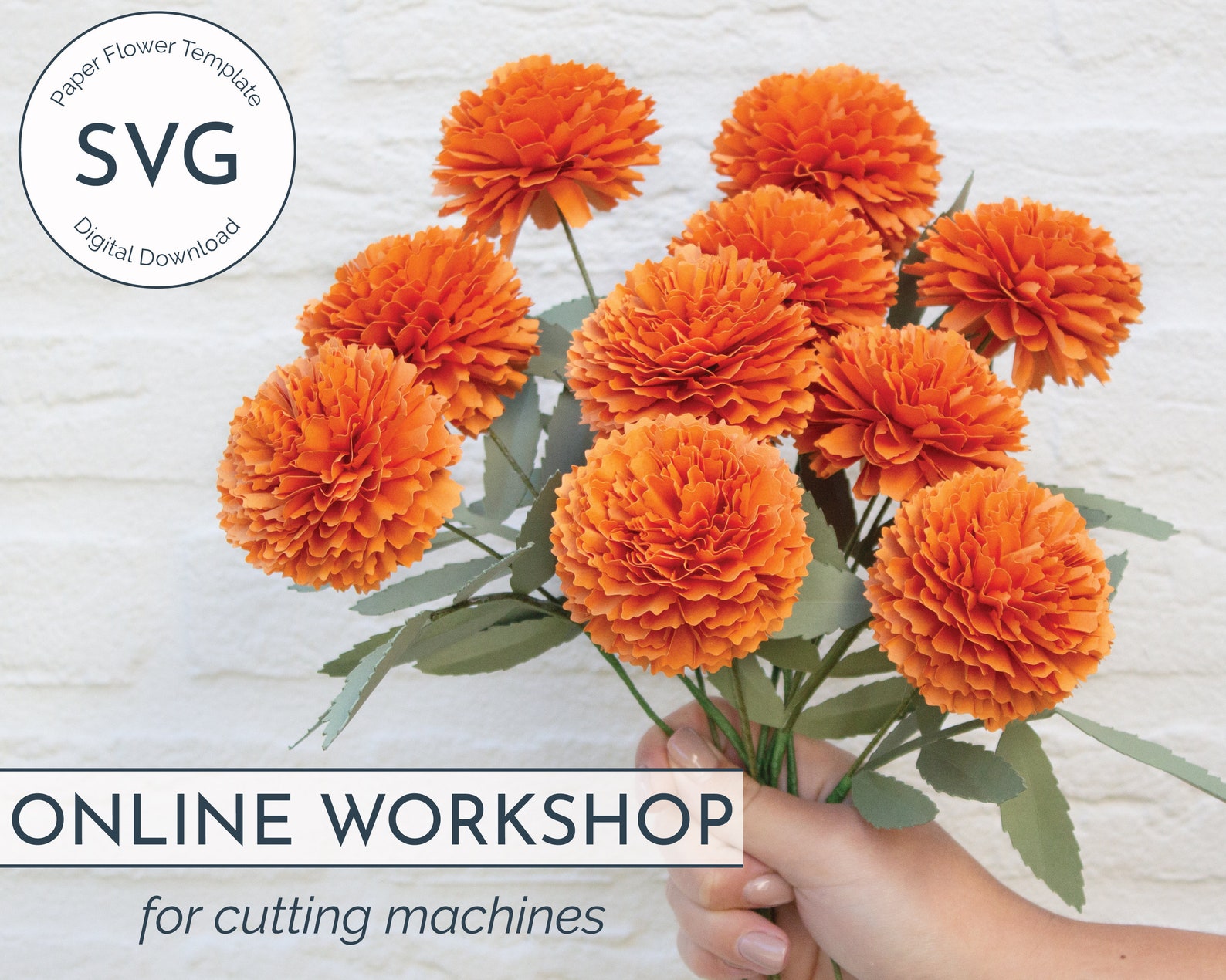 6. Heidi & Finn Pillow Pals PDF Pattern
Aren't these huge dolls adorable? I know lots of little kids would love these Pillow Pals! Surprise the stuffy lover in your life with one (or more!) of these!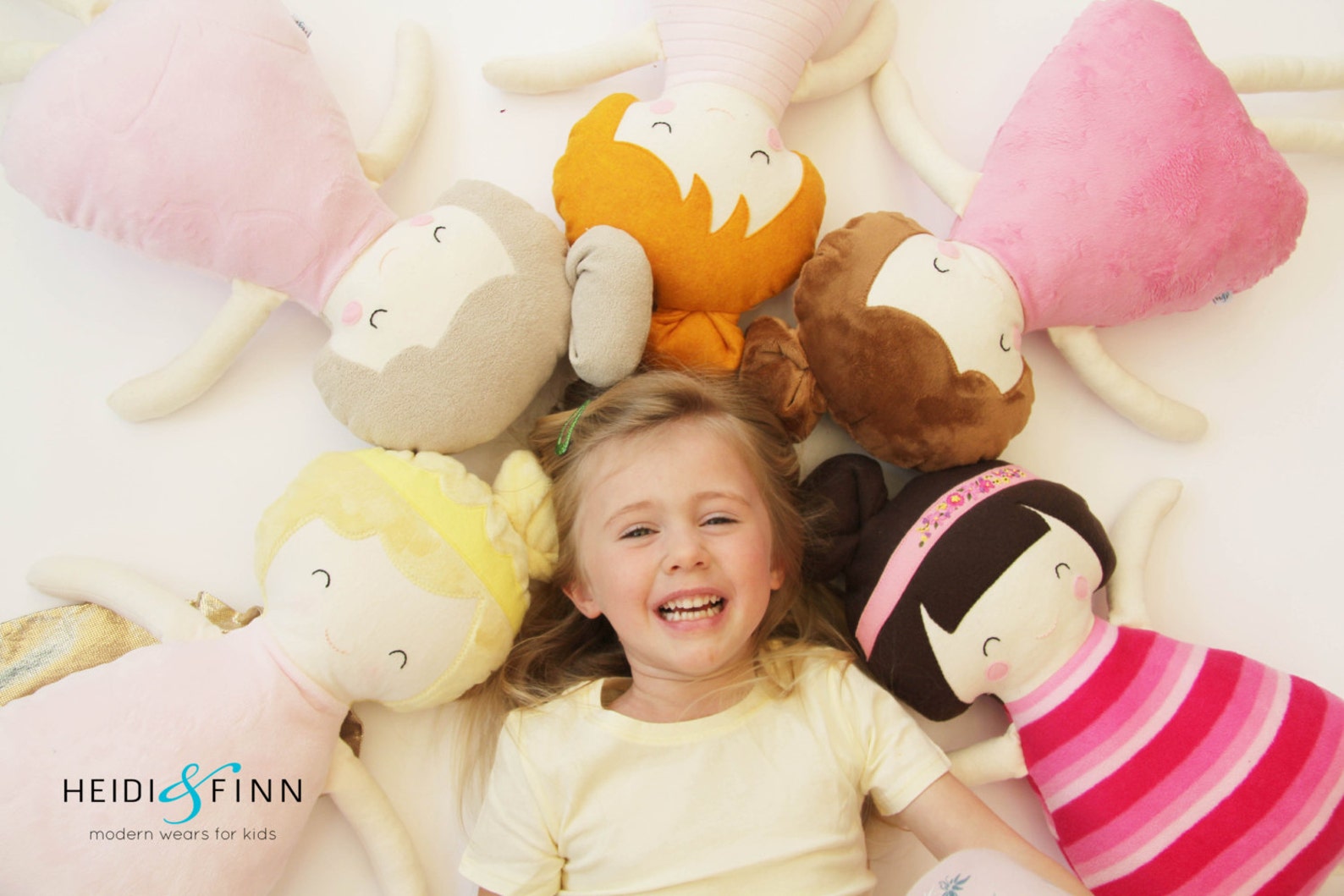 7. Peony Patterns Briar Embroidery Pattern
I featured the Briar Embroidery Pattern on my Poppy Dress earlier this year – in fact, it was my first embroidery project in YEARS (and first time doing anything more than cross stitch or tapestry!). This is a great project for beginners and can be used in wall hangings, home decor, or clothing.
8. Fabric Mask Panels
And finally, it wouldn't be 2020 without a mention, but if you want a refresh on your mask stash, pick up some new fabric mask panels and add some fun to your mask collection!
And if you're still stuck for ideas and need to jazz up your house a little, Etsy have curated some of their favorite interior decor items over here! Happy holiday planning!